Introduction: This tour is a walking exploration of two neighbourhoods; Fort Kochi and Mattancherry. We will use a local rickshaw to travel between these two areas. Fort Kochi is made up of quaint streets, vibrant markets, beaches and old stately houses. Mattancherry, once a major trading centre, is home to wide range of communities who have settled here over the years. At the heart of Mattanchery is 'Jew Town', where ancient Jewish traders first settled in.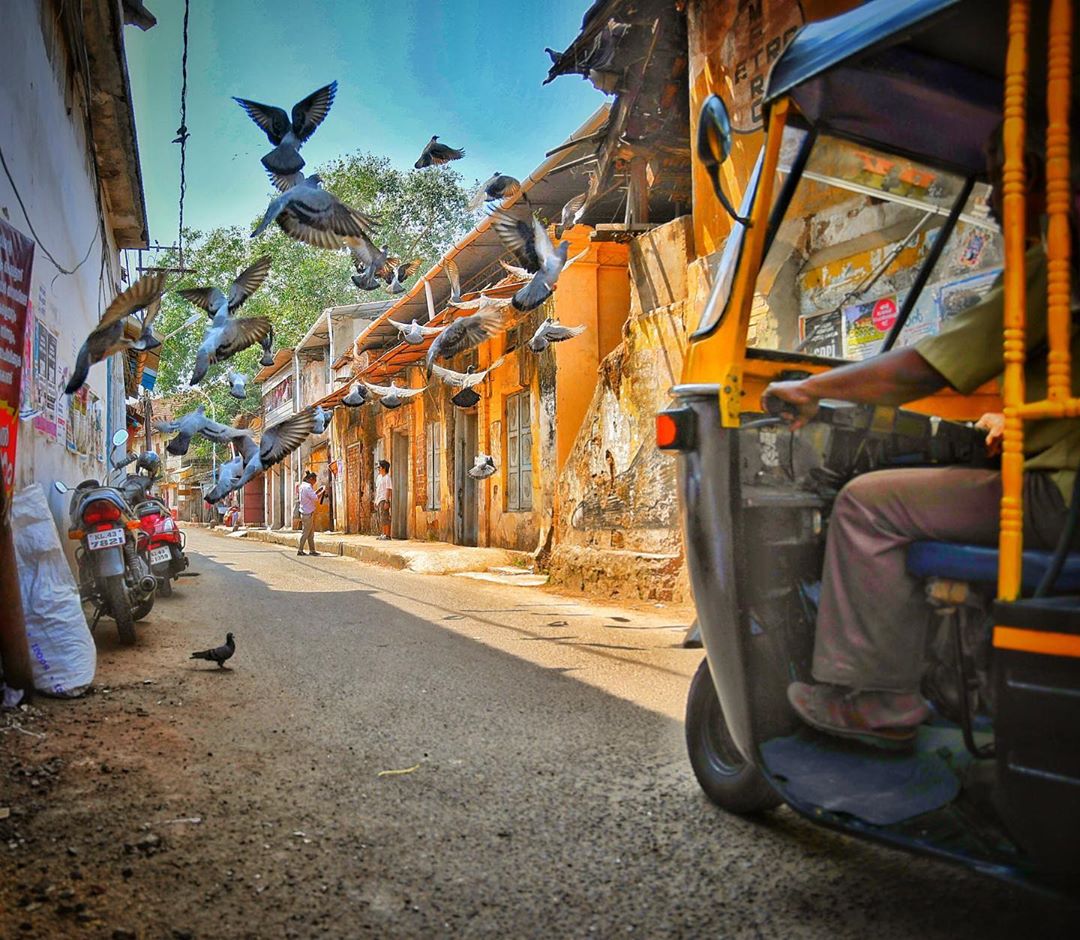 Duration: 4 hours | Starting Point: St Francis Church
Includes: knowledgeable guide, tea at a local café and all taxes. | Excludes: Transport for pickup and drop from hotel, tips and travel insurance.