What this tour is about: This tour offers an introduction to the many faiths and cultures of the Malabar Coast
Muziris is the name of an ancient port city on the Kerala coast, an hour's drive north of Cochin. The city traded in spices, silk, and precious stones; with exports to Rome, Greece, Egypt, etc. Enriched by trade contacts, Muziris became a melting pot of world cultures. The earliest Jewish settlers in India landed on the Malabar Coast and flourished in Muziris. Muziris is where St. Thomas the Apostle is said to have first landed in 52AD, bringing Christianity to India. The first ever mosque in India was also built here.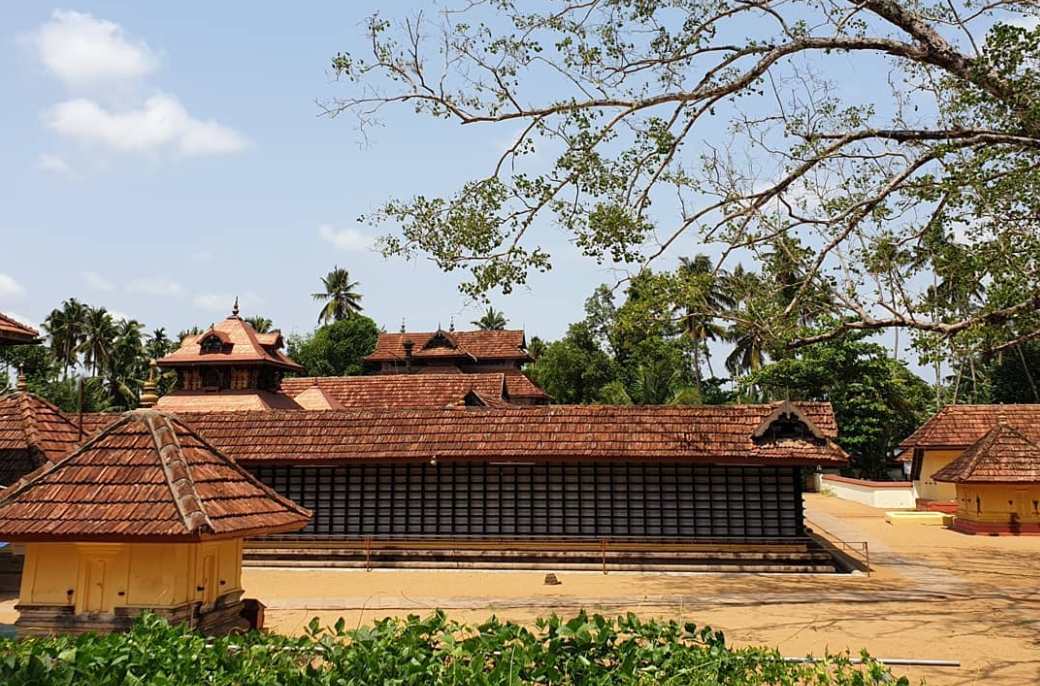 After nearly 1000 years of thriving trade, the port of Muziris was damaged in a major flood, and Cochin took its place as the most important trading port in Kerala. However, the Muziris area – covering Kodungallur and Paravoor – continues to be as multi-cultural as ever. Old churches, synagogues, mosques and temples attest to the great confluence of cultures that Muziris was. In a world full of strife, the monuments and bazaars of Muziris stand as beacons even today, a testament to the harmonious co-existence of multiple faiths on the Malabar Coast.