Tour Description: Pokkali farming is a unique community-based initiative to preserve and conserve a one of its kind, the saline-tolerant strain of rice, threatened by extinction. In a stunning backwater setting, this tour gives an opportunity to understand one of the oldest known crops cultivated through a symbiotic farming tradition involving rice and prawn culture. Pokkali is known for its tolerance to salinity and hence positioned as a climate change-resistant food.
To reach the Pokkali backwaters area, we will join the locals as they take the ferry from Kochi to Vypeen. From there, it is an hour's drive.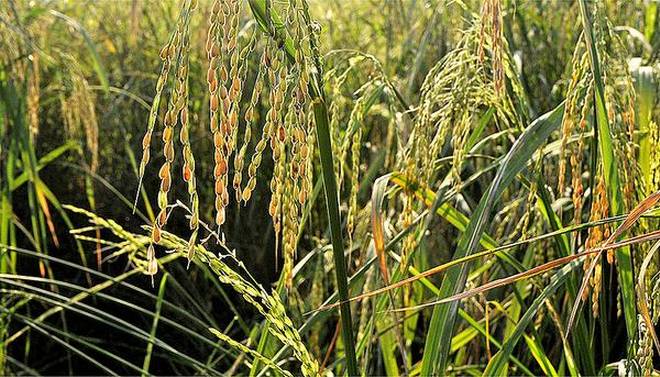 Local ferry ride
Visit to the village Agri-Service centre, and walk through the village
Farm visit and interaction with a farmer who sustains the tradition against many constraints
Thoni (country boat) ride in the scenic backwaters, seeing daily life in the area
Interactive cooking and lunch with the women of the village.
You will be accompanied by a trained story-teller fluent in English and will come back with a deeper understanding, not only of the ecology of the region but also of Kerala's inspiring community-based self-help groups and co-operative bank movements.